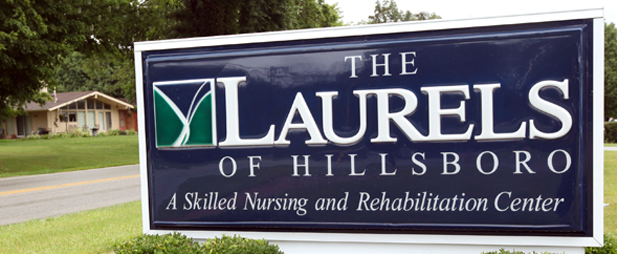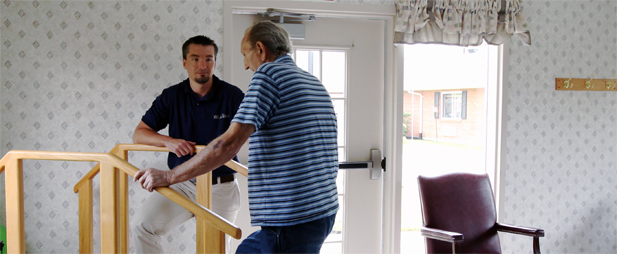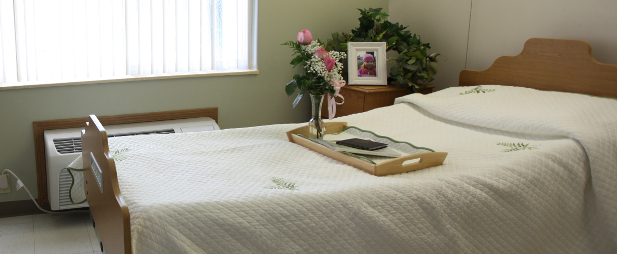 The Laurels of Hillsboro
A Skilled Nursing & Rehabilitation Center
The Laurels of Hillsboro is located in beautiful southwestern Ohio just two miles from Highland District Hospital. Our wonderfully decorated facility offers a safe, home-like environment for both short-term and long-term guests. Our enclosed courtyard with butterfly garden and several pleasant common areas offer guests and their visitors a place to enjoy each other.
In November 2011, The Laurels of Hillsboro underwent renovations including: new wall coverings, wall art, furnishings, nurses' station and remodeled employee lounge. Our front lobby has been renovated with new wood flooring, cozy furniture, and a coffee station. We have a new front porch with patio furniture for our guests to enjoy. In addition, our guest rooms have been renovated including: new paint, draperies and blinds, and ... Read More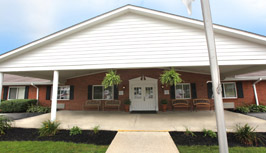 "I loved it here. Everyone was wonderful, the food was good and everything is so clean, I loved it."